Join our Waiting List
Don't see a property that meets your needs? Join our waiting list to receive automatic updates when properties become available.
Community: Brookside
Lot 17 Brookside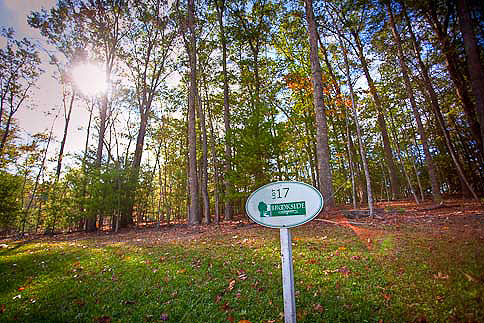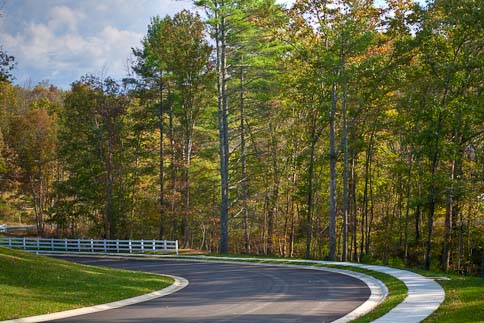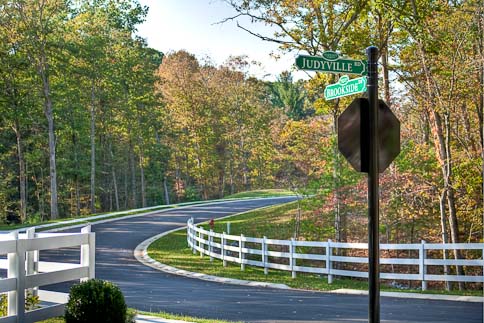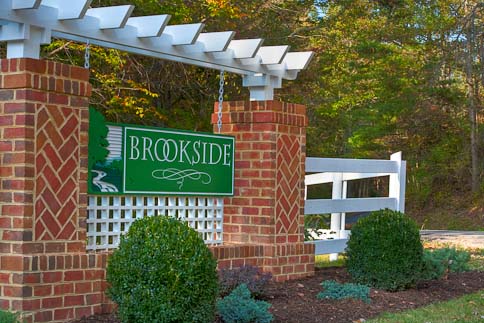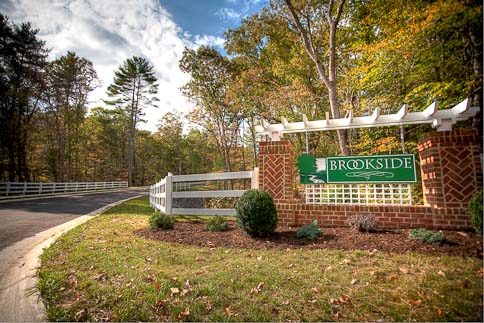 Lot Name or Number: Lot 17 Brookside
Date Available : Available Now!
Price: $65000
Features And Amenities
Underground Utilities
City Water
City Sewer
Natural Gas
Paved Roads
Concrete Sidewalks
Curb & Gutter
Street Lighting
Home Owners Association
Restrictive Covenants
Wooded Lots
Lewisburg City Limits
Description: Click Here to view a PDF of lot.
Ream Properties, Inc. • PO Box 787 • Lewisburg, WV 24901 • Phone: 304-645-7517 • Fax: 304-645-7524