Featured Commercial Rental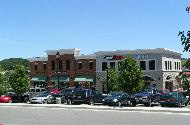 All properties are currently under lease, add your name to our waiting list to be automatically notified when commercial properties become available.
Featured Home For Sale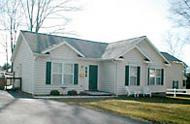 We currently have no homes for sale, add your name to our waiting list to be automatically notified when homes become available.
Welcome to ReamProperties.com
Ream Properties is a diversified Real Estate Development Company with over 20 years of experience developing commercial and residential projects, as well as planning and developing Multi-Family and Single Family Communities. Our vast experience is sure to serve you well, whether you're in the market for a rental property, a builiding lot, or the home of your dreams.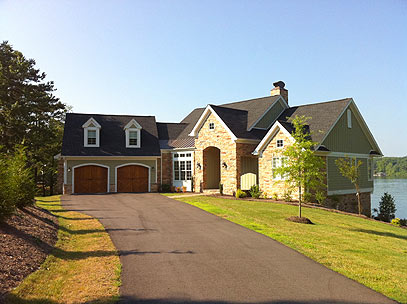 Ream Properties - Rental Management Group
While we have extensive experience in real estate development, our specialty is rental property management. Our Rental Management Group has been providing quality homes to families in the Greenbrier Valley for over 23 years. We currently offer over one hundred rental properties, all of which are convenient to historic downtown Lewisburg, local schools. medical facilities and shopping.

No matter what your property needs may be, Ream Properties has you covered. We offer a large variety of homes, ranging from one bedroom apartments which lease for around $500 per month including utilities and lawn care to high end custom Town Homes featuring hardwood flooring, stainless steel appliances, solid surface countertops, etc. for around $1,500 per month.

At Ream Properties we treat every property as if it's our own, because in fact it is. Ream Properties owns each of the homes we market in our rental pool, and the pride of ownership shows.

With over one hundred properties, Ream Properties can leverage its' size to provide our tenants with services others find difficult, such as full time maintenance personnel and priority service on heating, plumbing and electrical repairs. We take a great deal of pride in our properties, their upkeep, and the comfort of our tenants. If there should ever be a problem, rest assured we'll do everything in our power to see that it's corrected in a timely manner.

When it comes to meeting your rental property needs in Lewisburg, you will see there is no need to look any further than Ream Properties.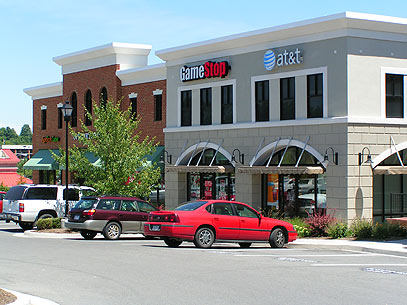 Now Leasing The Last 1,000 sq./ft. In Gateway Commons Phase III
Gateway Commons is Lewisburg's premier "Class A" retail. Phase III will complete the development with the construction of 5000 sq./ft. of high end retail space.
Ream Properties, Inc. • PO Box 787 • Lewisburg, WV 24901 • Phone: 304-645-7517 • Fax: 304-645-7524